KCC Software

KCC Software was founded in 1994 initially serving the electronics and semiconductor industries. Since that start, an impressive client list has been developed. Business growth has happened solely as a result of satisfied clients and trusted referral partners. KCC Software still maintains Sanmina SCI and IBM, our first two clients, as valued clients to this day.

Unlike traditional system integrators, KCC Software specializes in software development and software systems integration. Because we are computer science majors, our clients benefit from our thorough designs and proven testing techniques. We are able to get data from the factory floor to operator displays, databases, into other software applications, and onto the company intranet or the world wide web.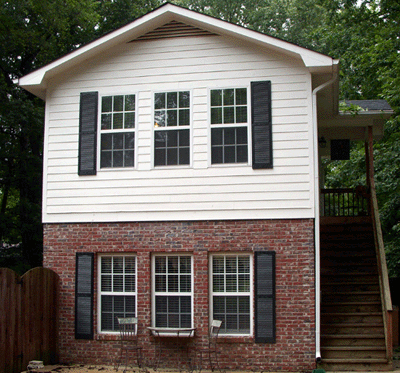 From our Huntsville, AL facility, we serve clients in all regions of the US as well as a growing list of international clients. Clients come from the following states which represent all areas of the country: AL, AR, AZ, CA, CO, FL, GA, ID, KS, KY, MA, MI, MN, MS, NC, NJ, NY, OH, OK, OR, PA, SC, TN, TX, VT, WA, WI, WY. Clients are also located in these following countries: Canada, China, Hong Kong, Korea, Ireland, Scotland, Taiwan.

In addition to contract work, KCC Software offers products in the steel, automotive, and safety industries. Each of these products is the result of joint ventures. So, in addition to considering KCC Software for your project needs, consider KCC Software as your product developer or product development partner.



KCC Software is proud to be an AutomationDirect approved System Integrator.

Scott Martin

Scott Martin, owner and founder of KCC Software, has been a programmer/systems integrator since 1982. After growing up in Nashville, TN, he graduated from Tennessee Technological University with a BS in Computer Science (graduating Magna Cum Laude with a 3.72 GPA). Some of his earliest projects included pioneering voice recognition development for space station automation. In 1986, Scott became involved with and fascinated by industrial automation and automation systems management. He completed the course work for a masters degree in Systems Engineering in 1989.

Scott married his college sweetheart, Sandy, in 1983. Three wonderful children followed in the next few years. Scott is heavily involved with the Hacienda of Hope and School of Hope in Ecuador and with His Way. When he finds the time to get away, he is fond of kayaking and hiking.